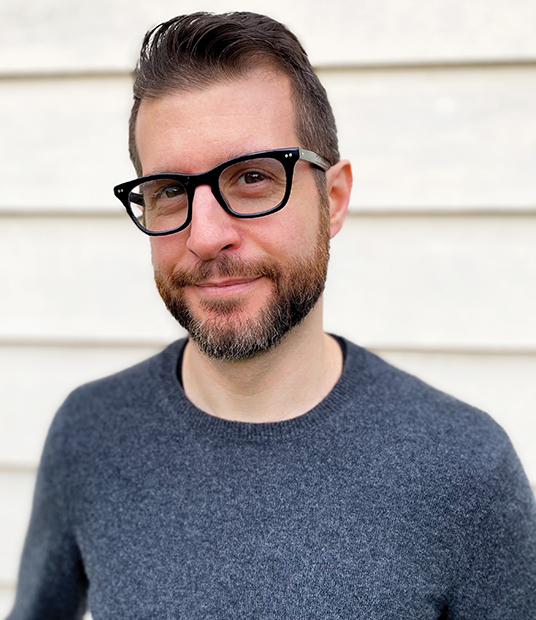 Mike Zagari
Head of AMC Networks Publishing
After over 20 years of experience at Marvel, Disney, Lucasfilm, Pixar, DC Comics and AfterShock Comics, Mike Zagari joined AMC Networks in 2018. A native New Yorker, Mike received his BFA from the School of Visual Arts. He has extensive experience developing digital (VR, AR, interactive apps, eBooks), print (books, comics, storybooks), media (TV, film, animation), and consumer product (toys, apparel, collectibles) cooperative ecosystems. Mike has led projects which have received awards from Apple, Diamond Comics, Comics Alliance, and Children's Technology.
In addition to being Head of AMC Networks Publishing, Mike leads strategy, creative, and storytelling for critical initiatives on the Franchise team. covering new franchises and existing ones (The Walking Dead Universe, Anne Rice's Immortal Universe, Shudder's Creepshow).
Mike currently resides in New York with his wife and son. You can see more of his work by visiting mikezagari.com.
AMC Networks Publications: