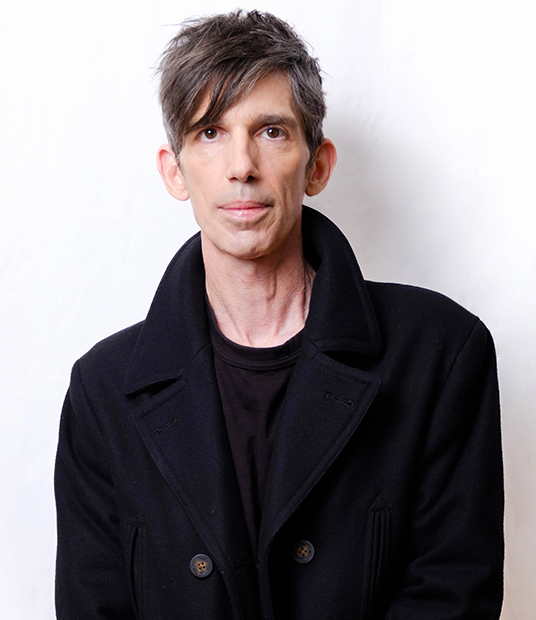 Marcel Feldmar
Writer: Nights of Lono
Marcel Feldmar was born in Vancouver, spent some time in Colorado attending the Jack Kerouac School of Disembodied Poetics, fell into a large espresso in Seattle and eventually landed in Los Angeles. His infamous claim to fame is having appeared on The Colbert Report with his dad.
Having contributed to a variety of publications over the years, Marcel has completed three novels and has contributed regularly to The Big Takeover Magazine since the mid 1990's. He began working with Kirk Hammett on various projects shortly after he arrived in Los Angeles, bringing together his writing, editing, social media and graphic design skills. Marcel worked with Kirk and team on the Kirk Hammett Collection It's Alive! Museum Exhibitions, as well as spearheading projects such as the GeekiTiki© Hammett and Hyde Mug, the limited edition Funko Monster Mash-Up and the Greeny Blues Blend Coffee from Muddy Waters Coffee Company along with directing the marketing commercial.
Marcel bonded with Kirk over a mutual love of horror and Hawaiian folklore. When the opportunity arose to do something that combined these interests, they both dove in headfirst. While this is his first foray into writing comic books, he has been an avid reader and collector since the late 70's and uses those decades exploring the medium as inspiration.