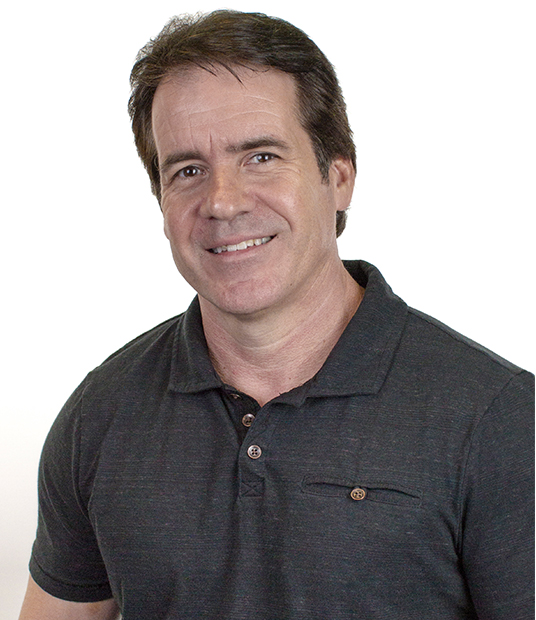 Dennis Prince
Writer: Shudder's Creepshow: From Script to Scream
Dennis L. Prince is an author, biographer, film & television analyst, and pop culture enthusiast. He fell in love with Creepshow in 1982 while working as a Northern California theater usher where the film debuted. He cherishes the wax-coated Creepshow soda cups that he collected from the snack bar, a couple of them shared with special friends in the forty years since then.
Prince's body of work now includes nearly thirty books plus scores of articles published over the past three decades, delivering in-depth analysis in a range of topics: entertainment, technology, consumer trends, and pop culture history.
His most recent books include the widely praised Joe Alves: Designing JAWS and the model kit fan favorite, Aurora Monster Scenes: The Most Controversial Toys of a Generation.
AMC Networks Publications: