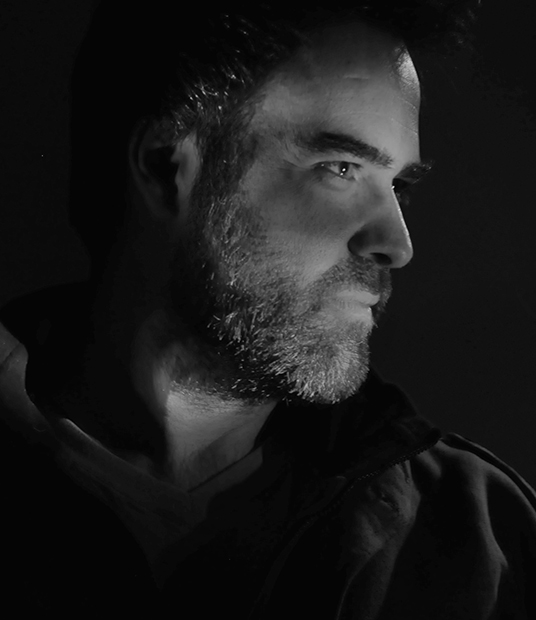 Brenden Fletcher
Writer: Oubliette
Brenden Fletcher is a New York Times bestselling writer of comics and cartoons, best known for putting Batgirl in yellow Doc Martens and turning Black Canary into a rock star for DC Comics. While hanging around the Bat-Cave, penning tales of Bats and Canaries, Brenden also co-created the acclaimed YA mystery series Gotham Academy with his good pals Karl Kerschl and Becky Cloonan.
He continues to work on the award-winning fantasy-adventure series Isola—also with Karl Kerschl—while occasionally dipping his toes into the anime worlds of Ghost in the Shell, Robotech, and Attack on Titan… because if it's got cyborgs, giant robots or man-eating Titans, he just can't help himself.
He lives in New York with his wife and son.